Pupil Premium
What is Pupil Premium Funding?
The Pupil Premium is an allocation of additional funding provided to schools to support specific groups of children who are vulnerable to possible underachievement. These include pupils who are entitled to free school meals, those looked after by the local authority and those now adopted but formerly looked after. Since 2012, funding has been extended to include pupils who have been eligible for free school meals at any time within the last 6 years. Nationally, statistics have shown that students who are in receipt of FSM do less well than their peers in external exams. The aim of this money is to try to close that attainment gap. All schools are required to publish, on their websites, what funding they have received and how the money is being spent. Please refer below for details of how we spend the Pupil Premium at Merley First School.
Eligibility for Pupil Premium, and Impact of Funding Click on the links at the bottom of this page:
A parent friendly introduction to Pupil Premium and Service Premium, including details of how to apply; Pupil Premium Grants Parent information pack
An explanation of the purpose behind Pupil Premium funding, and information on how schools are funded. Government Pupil Premium Information
How much Pupil Premium funding do we receive?
2013–14: £10430
2014–15: £16100
2015–16: £7020
2016–17: £25056
2017-18: £30780
2018-19:£36400
Use of Pupil Premium Funding
Pupil Premium funding comes directly into school. It is based on the number of children registered as eligible for Free School Meals (FSM) at the moment and in the past six years, together with the number of pupils who are either currently 'looked after' or formerly 'looked after' and now adopted. It is not in any way assumed that all children eligible for the Pupil Premium are low-attaining or making poor progress. We consider how best to support the learning and access to all aspects of education for all categories of children, including those that are higher attaining in addition to those who have barriers to learning.
Potential barriers faced by eligible children Eligible pupils may face some of the following challenges:
Barriers to learning in one or more curriculum area which may or may not result from a Special Educational Need
Lack of self-confidence or self-esteem in learning
Difficulties with making friends and establishing secure relationships with adults
A lack of resources to engage fully with the wider life of the school, including extra-curricular clubs, educational visits, instrumental tuition etc.
Families may need support for a number of different reasons some of which may affect their capacity to support children's learning at home
How We Measure Impact
We assess the impact of our interventions in the following ways:
Progress in learning measured against EYFS or National Curriculum developmental or age-related milestones;
Progress in specifically targeted areas such as reading, spelling and numeracy using standardised assessments;
Progress in phonics and spelling against age related expectations in terms of numbers of sounds and words encoded and decoded accurately;
Progress with emotional literacy interventions is measured in terms of readiness to access the full curriculum. For children who require a more intensive nurture-based approach, specific profiling tools are used and these measure progress over time.
How Do Pupils at Merley First School in Receipt of Pupil Premium Funding Achieve?
The information below shows the % of pupils in Y2 at or above national expectations. These are teacher assessment figures showing the % of pupils achieving the nationally expected standard in all of reading, writing and mathematics.
| | Whole School | Pupil Premium Eligible |
| --- | --- | --- |
| 2012-13 | 95% | 100% (1 child) |
| 2013-14 | Reading/Writing 97%, Maths 98% | 100% (2 children) |
| 2014-15 | Reading 93%/Writing 92%/Maths 98% | 100% (1 child) |
| 2015-16 | Reading 91%/Writing 67%/Maths 73% | 66% (3 children) |
| 2016-17 | Reading 95%/Writing 77%Maths 90% | Reading 50%, Writing , 25%Maths 50% ( 4 children ) |
| 2017-18 | Reading 94%/Writing 82%Maths 89% | Reading 67%, Writing , 42%Maths 42% ( 12 children ) |
Review of Pupil Premium Spending in 2017-18
An analysis of last years spending can be found below in the 2017-18 action plan.
Proposed Pupil Premium Spending (Sept 2018 – July 2019)
Merley First School spends its Pupil Premium in ways which are designed to have maximum impact in reducing barriers faced by eligible children.( a copy of the strategy can be found below)
In 2018-19:
Total number of pupils on roll (November 2018): 303 Number of pupils eligible for full Pupil Premium: 23 Number of pupils eligible for Armed Services PP: 6
Total Pupil Premium funding for 2017-18: £36400
Pupil Premium Strategy Review
This strategy will be reviewed in July 2018 in readiness for the new School Development Planning cycle which takes effect from 1st September 2018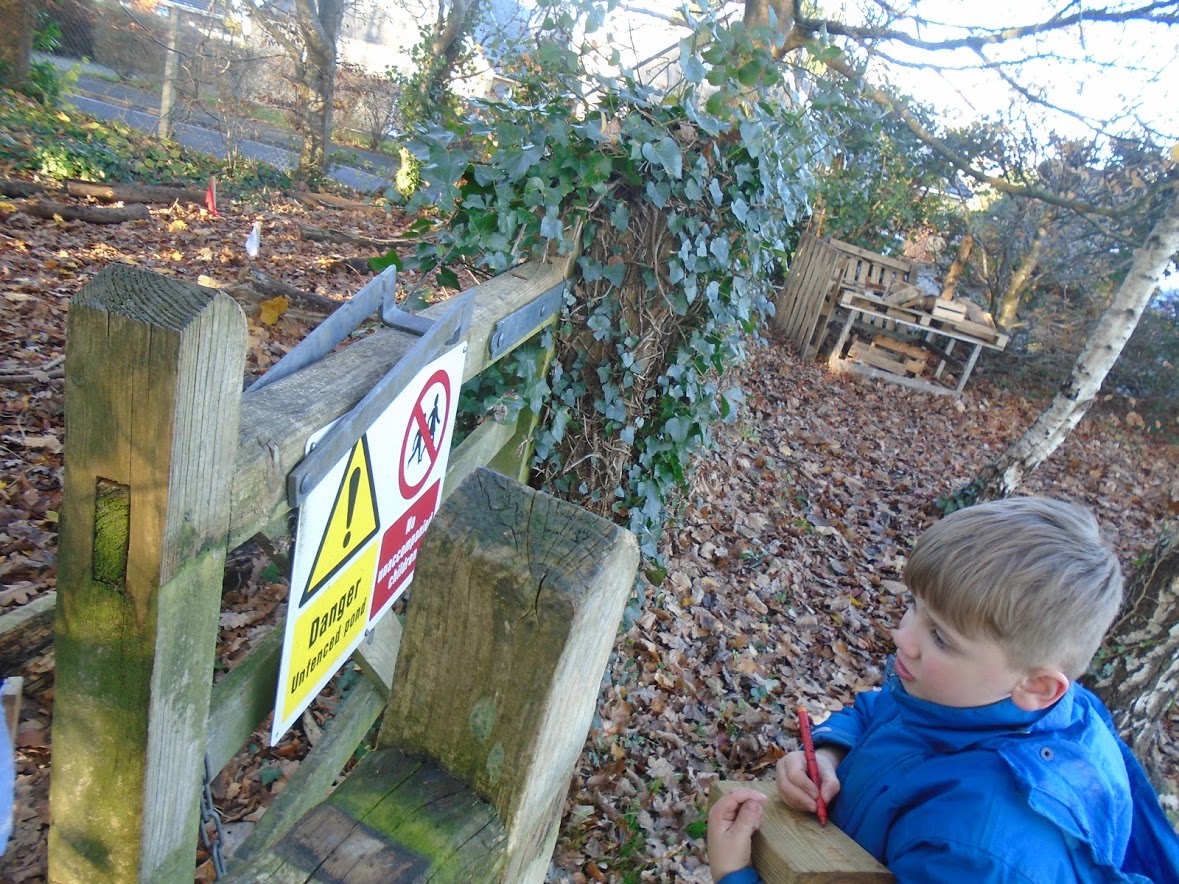 .
Primary Sports Funding
The Government have provided funding for the academic years 2013/14, 2014/15 and 2015/16 to improve the quality and breadth of PE and sport provision.
Schools are free to determine how best to use the funding to improve the quality and breadth of P.E. and sport provision, so that all pupils develop healthy lifestyles and reach the performance levels they are capable of.
The planned use of the PE and school sport funding at Merley First School has been extremely effective in improving and sustaining high quality teaching and learning of PE and sports provision.
Please find below a link to information regarding Primary Sports Funding at Merley First School.