Kestrel Class
Teacher - Mrs Wheeler
mrs.wheeler@merleyfirstschool.net
Teaching Assistant - Mrs Honeybun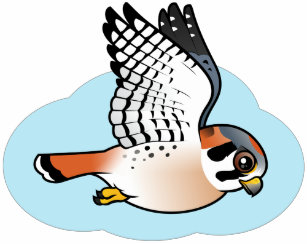 ---
3.4.20
Good morning Kestrels,
I have been in school with a few children over the last couple of days helping them with their learning tasks and doing some different art projects. How are you doing? I have had an email update with some photos and information from a kestrel which has been lovely to see what they have been up to.
One of the art activities I did with the children in school was a funky Easter rabbit, I have attached my picture and maybe you would like to create your own Easter rabbit or chick using different patterns. I have stuck mine on my fridge but I intend to put it in my window over Easter weekend with a Happy Easter message :)
Hope to hear from you soon,
Mrs Wheeler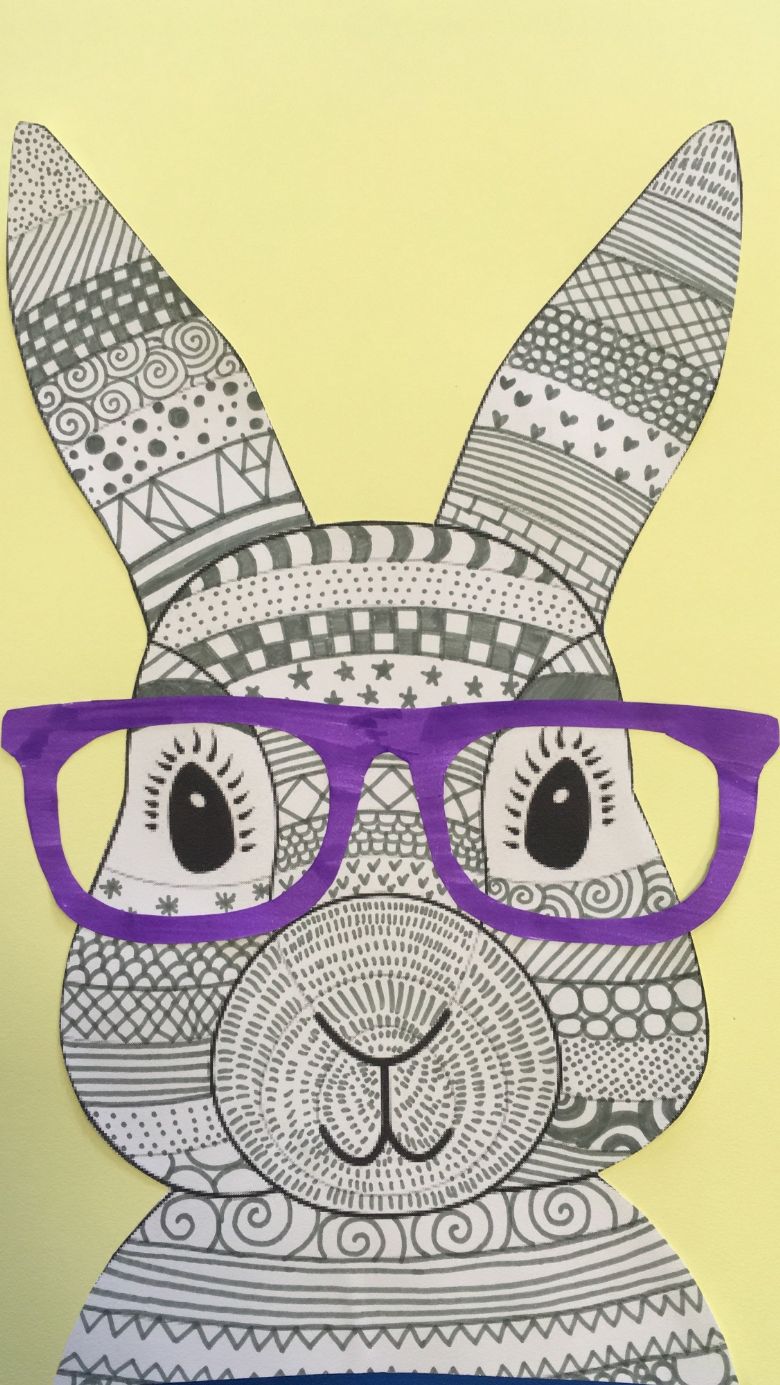 30.03.20
Hello Kestrels!
I just thought I would check in and let you know about Numbots! We didn't get the chance to talk about it in class however it is a fantastic online maths resource that you can access through Times table Rock stars. You can also download the app directly to your device and the sign in details are exactly the same as your TTRS login.
I have seen some of you have found it already and had a go so well done! Numbots is very similar to TTRS however, you have your own robot that you create and earn money to make it better by completing a number of challenges. TTRS focuses on your times tables and division, whereas Numbots focuses on your addition and subtraction. Give it a go! It's FAB!
Keep working hard and being excellent Merley Learners!
Mrs Wheeler
---
26.03.2020
Good afternoon Kestrels!
The answer to the riddle got deleted when we changed the website but it was stairs!
I am sure you are working very hard and making the most of the GORGEOUS weather. Share this joke with your family :)
What do sheep do on sunny days? – Have a baa-baa-cue
Keep smiling,
Mrs Wheeler
24.03.2020
Hi Kestrels!
I hope you are enjoying your learning and the beautiful sunshine!
We love a riddle so here is one for you and your family..."What goes up and down but does not move?"
Mrs Wheeler :)
---
Thank you to parents and carers for your support with your child's learning. Please continue to fill in your child's reading record regularly as this supports us with keeping track of your child's reading.
Please see below parent information and learning letters.