Kestrel Class
Teacher - Mrs Wheeler
mrs.wheeler@merleyfirstschool.net
Teaching Assistant - Mrs Honeybun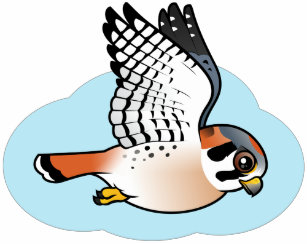 28/6/20
Hello lovely Kestrels!
I hope you are well and enjoyed the sunshine this week! It was too hot to do all of the sports activities in the afternoons so we did some in the mornings at school. It has been lovely to recieve some emails and see some of you when dropping off younger siblings. Miss Stone and I are looking forward to recording some videos to share with you on our class dojo page.
This week's theme is famous artists. If you love art like me then enjoy taking your time on pieces of work but if you get frustrated easily when art doesn't seem to go how to you want, persevere take time and sketch in pencil so you can make changes until you are happy then add colour.
I can't believe it is nearly July and we would have been talking about summer, transition to year 4 and looking back at our year together. Although it has been very strange we are very proud of the way you and your families have adapted and worked your socks off to make this a positive time. :)
Stay safe,
Mrs Wheeler