Hedgehog Class
Teacher - Miss Parkin
miss.parkin@merleyfirstschool.net
Teaching Assistant - Mrs Kearn.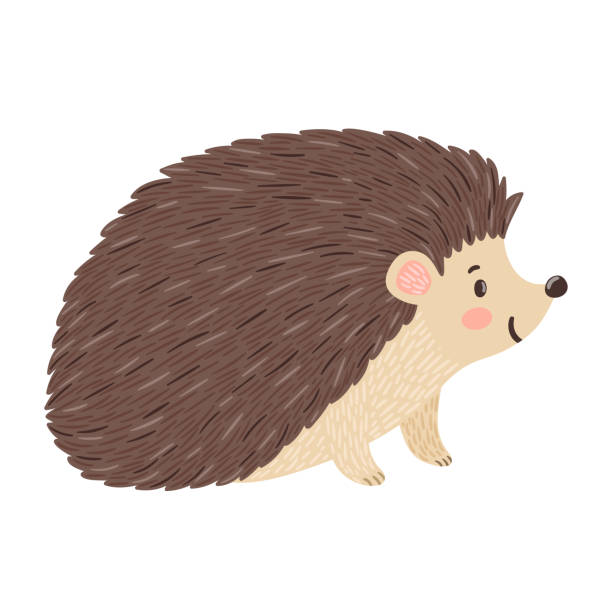 ---
3.4.20
Hello,
Well, you have been working at home for 2 weeks now! I hope you are making sure your families are behaving themselves. Do your parents know what a conjunction is yet? : )
I joined in with lots of my neighbours last night and clapped for the NHS staff and key workers who are helping us all stay healthy and safe. Did you clap? Have you also put a rainbow in tour window? If you have send me a picture or maybe count how many you can see as you go for a walk.
Below are some fun activities for you to complete over Easter. There are also some great Heartsmart activities in the 'Pupils' section of the website.
Mrs Kearn and I miss you all.
Miss Parkin
29.3.20
Good afternoon Hedgehogs!
I hope you are well and have enjoyed the weekend.
As you know, before we knew school was closing, we planned a science investigation surrounding plants and thought about what they need to grow. We placed some cress seeds in the freezer to see whether they would grow. Well, our seeds are still in the freezer at school so when I go in next, I will get them out and take a picture for you. However, Rabbits were looking at whether plants need light to grow healthily and Mrs Baldwin has sent me some pictures to share with you. They are with the documents below.
What do you notice? Which one do you think grew in the dark and which one in the light? Do you think our cress will look like these? Does your cress look similar?
Let me know any thoughts you may have. Perhaps you could investigate something at home.
Take care.
Miss Parkin
26.3.20
Morning Hedgehogs
How are you all? Have you managed to teach your parents anything yet?
I will soon be posting a picture and an observation about the cress trying to grow in my freezer. I wonder if any of your predictions were correct?
Enjoy your day and remember to be HeartSmart at home.
Miss Parkin
25.3.2020
Hello Hedgehogs
I miss seeing your faces and hope you are finding your learning from home interesting. Enjoy the sunshine and see if you can spot any plants growing!
Miss Parkin
---
Please ensure you are continuing to update your child's reading record.
Please see below parent information and learning letters.