Hedgehog Class
Teacher - Miss Parkin
miss.parkin@merleyfirstschool.net
Teaching Assistant - Mrs Kearn.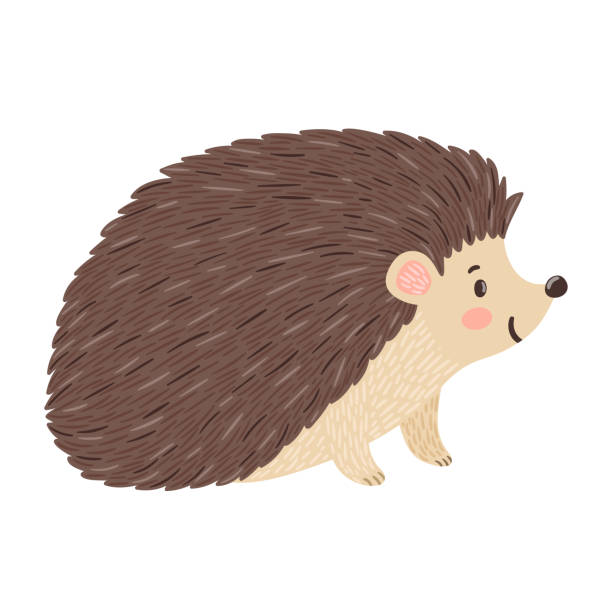 5/7/20
Hi Hedgehogs!
I am really looking forward to seeing some of you tomorrow (Monday) for our socially distanced catch-up! During this time, I have been so impressed with your resilience and determination. Every time I have seen you, emailed you or spoken to you, you have been so positive and heartsmart! You are an amazing group of children. Very soon, you will become the Year 3 pupils at Merley First School. I will miss you all but I know you will be amazing for Miss Stone and Mrs Wheeler.
Enjoy this week's Woodland learning. There are some fabulous activities on there. Just so your parents are aware, when the planning was uploaded on Sunday, BBC Bitesize had not added online activities for Wednesday, Thursday or Friday. If these appear during the week, feel free to do them.
Keep safe and take care!
Miss P
28.6.2020
Happy Sunday everyone!
I loved seeing all of your work this week! Thank you so much for sending it through by email or on class dojo! It is great seeing how hard you are working and giving you dojo's! A special thank you for all the workouts, I feel exhausted just looking at them. I will definitely get fitter by doing them!
This week's home learning is all about famous artists. Art is everywhere, can you find your favourite piece and tell me all about it?
Have fun and stay safe,
Miss P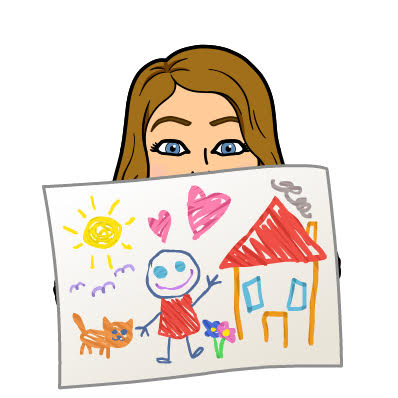 16.6.2020
Hi Hedgehogs,
Hope you are having a lovely week. I have been doing lots of Maths and English with Receptions and Year Ones. We have also been doing Arts and Crafts linked to flowers for our weekly learning, here are some pictures of what we have done. I would love to see some pictures of what you have done as well.
Stay Safe, Miss P.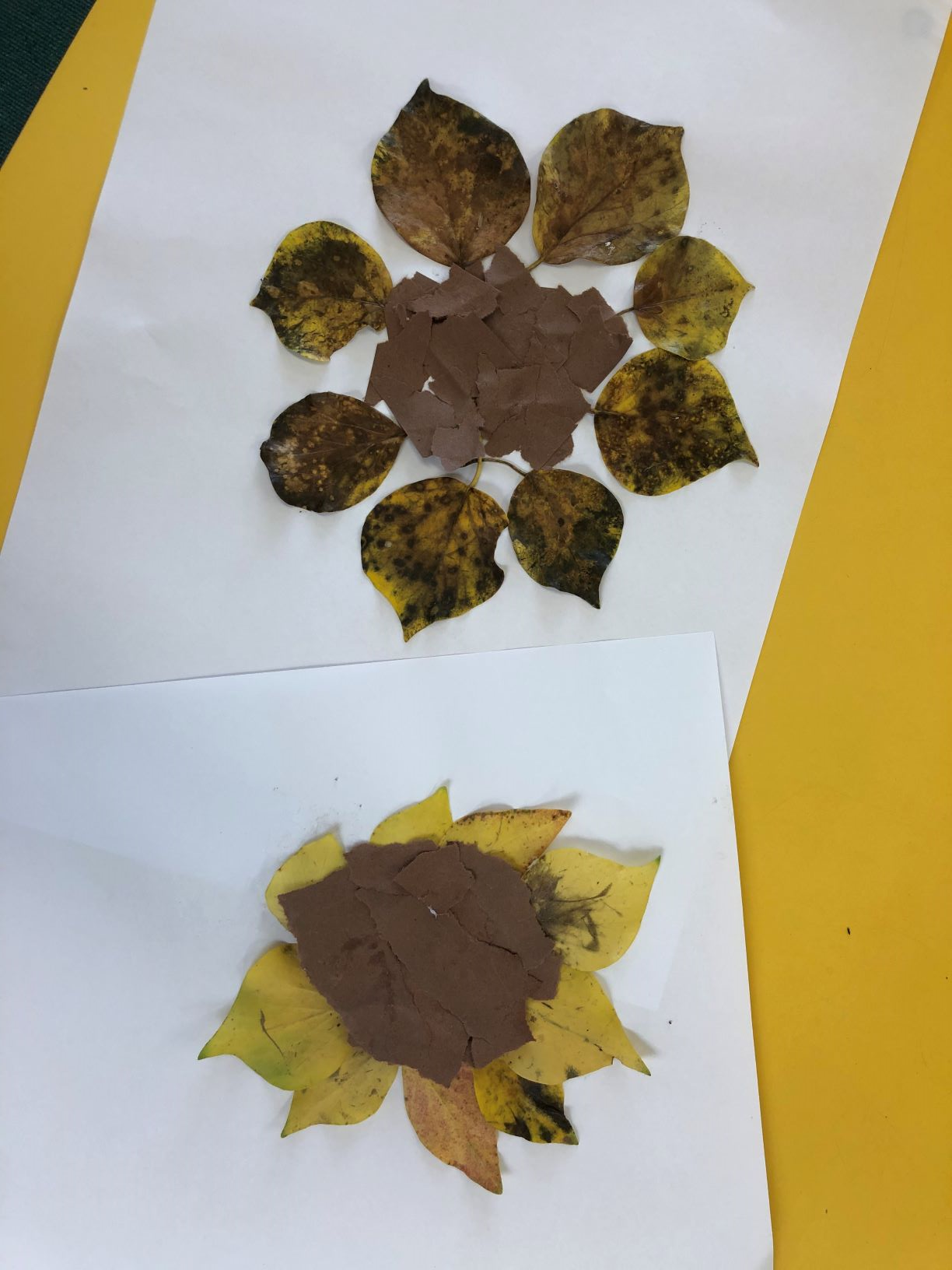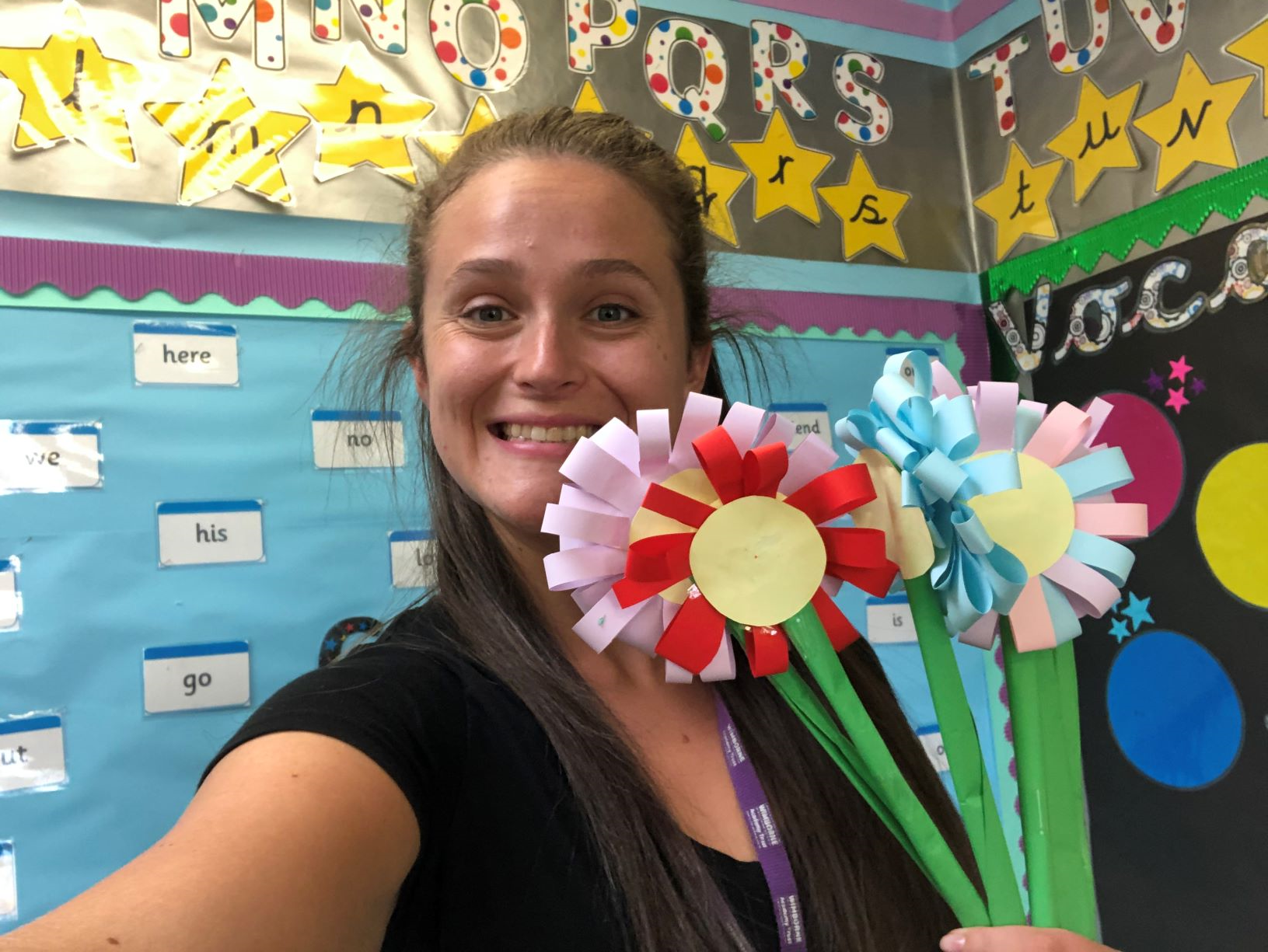 Please see below parent information and learning letters.