Curriculum
At Merley First School we believe learning is a lifelong process and that the children and adults in our school learn continuously. We aim to make sure learning is fun, motivating and memorable so that all the children make the best progress they can.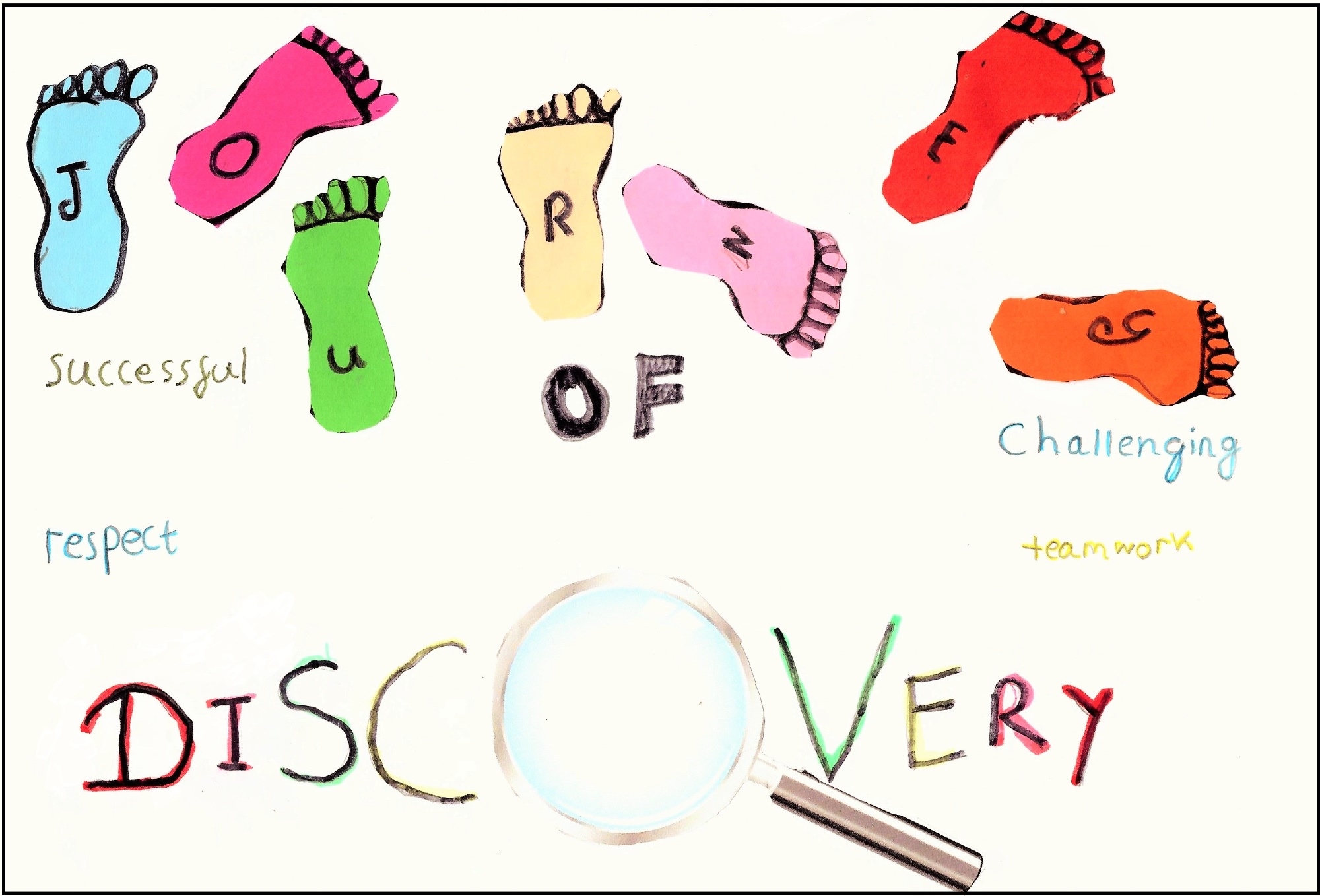 At Merley First School we are very proud of our approach to learning, which aims to develop independent, confident and responsible learners.
We want our pupils to be successful in the future and therefore have developed a curriculum that incorporates opportunities which nurture our values as well as developing learning attributes, such as independence and teamwork. We use the National Curriculum where appropriate to deliver this.
We have developed a creative, enquiry-based curriculum that successfully offers a wide range of developmental opportunities. This learning experience based, creative curriculum enables pupils to be highly inspired and immersed in challenging learning opportunities, whilst providing a broad and balanced curriculum that will meet the individual development needs of all children in our care. The curriculum is planned thoroughly, starting with the children's current knowledge and skills, so that real progress is made. Each term there are a variety of visits and visitors planned to enrich the learning and create lasting memories through real experiences.
In Mathematics we use a mastery approach to learning with links made to the learning experience wherever possible to ensure the experience is both real and relevant. Where links cannot be made, subjects stand alone.
Teaching Phonics
At Merley First School we use a government produced scheme of work called Letters and Sounds.
Reading
Appropriate emphasis is placed on the development of children's phonic skills from the very beginning, enabling them to secure a firm foundation in the knowledge of letters and sounds and apply this knowledge to reading and in turn also to writing. We follow the Department for Education's Letters and Sounds phonics programme, full details of which can be found by clicking on the link below:
Alongside phonics, pupils learn a range of complementary strategies to help them decode tricky and / or high frequency words and to get a strong sense of meaning from the text they are reading. They are encouraged to make predictions and used contextual clues to support and enhance their understanding.
Children are taught, and their reading skills assessed, through Guided Group reading sessions which take place for all children at least once per week. Individual reading support is provided to pupils in addition to the guided taught sessions.