Dave the Dog is worried about Coronavirus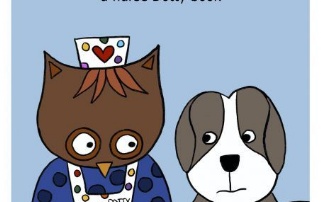 Have you talked to your child/ren about Coronavirus? Are they worried? Do they ask you questions?
If you want some help this book may be what you need. An age appropriate book to use with children to help them understand how and why our lives are different at the moment.