Walking to School Zone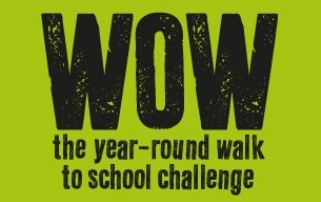 Merley First School is passionate about staying active and healthy. We are looking at ways we can make walking to school easier in the morning.
Today everyone in the school will be going out into our community to see how far we walk in 5 minutes and 10 minutes. We are working in partnership with BCP and the Living Streets organsiation to make this easy for everyone to know where cars can be parked to help us walk , scoot and ride into school.
We will update the walking zone map and share this with you as soon as possible!