Bikeability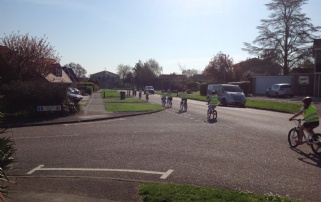 Our Year 4 children this week have been completing their level 2 riding assessment.
The children have been gaining practical skills and understanding how to cycle on today's roads an essential skill. It is also a way of keeping fit and reducing pollution.
To complete the level 2 the children learn how to deal with traffic on short journeys such as cycling to school or the local shops.