ECO Warriors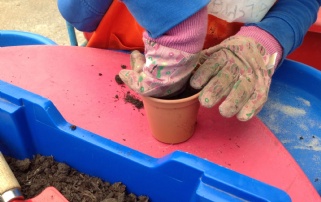 Our eco warriors are working very hard this term and are encouraging the everyone to walk to school to walk to school and switching off lights to save energy ! Last half term it was Rabbit class that won the greeen trainer for walking to school. I wonder who will win this half term.
As part of thier action plan they have been carrying out litter tally charts and picking up litter and encouraging the school to reduce reuse and recycle ♻️. One of thier main focus this year has been conituing to get the whole school composting including the staff !!
The eco warriors have decided to recycle board markers to raise money for the stroke unit at Poole hospital and also to recycle clothes with the bag2school campaign to raise money for our school enterprises !
They have also working hard on the vegetable beds tidying and using the compost they made ready for the classes to plant up their seeds !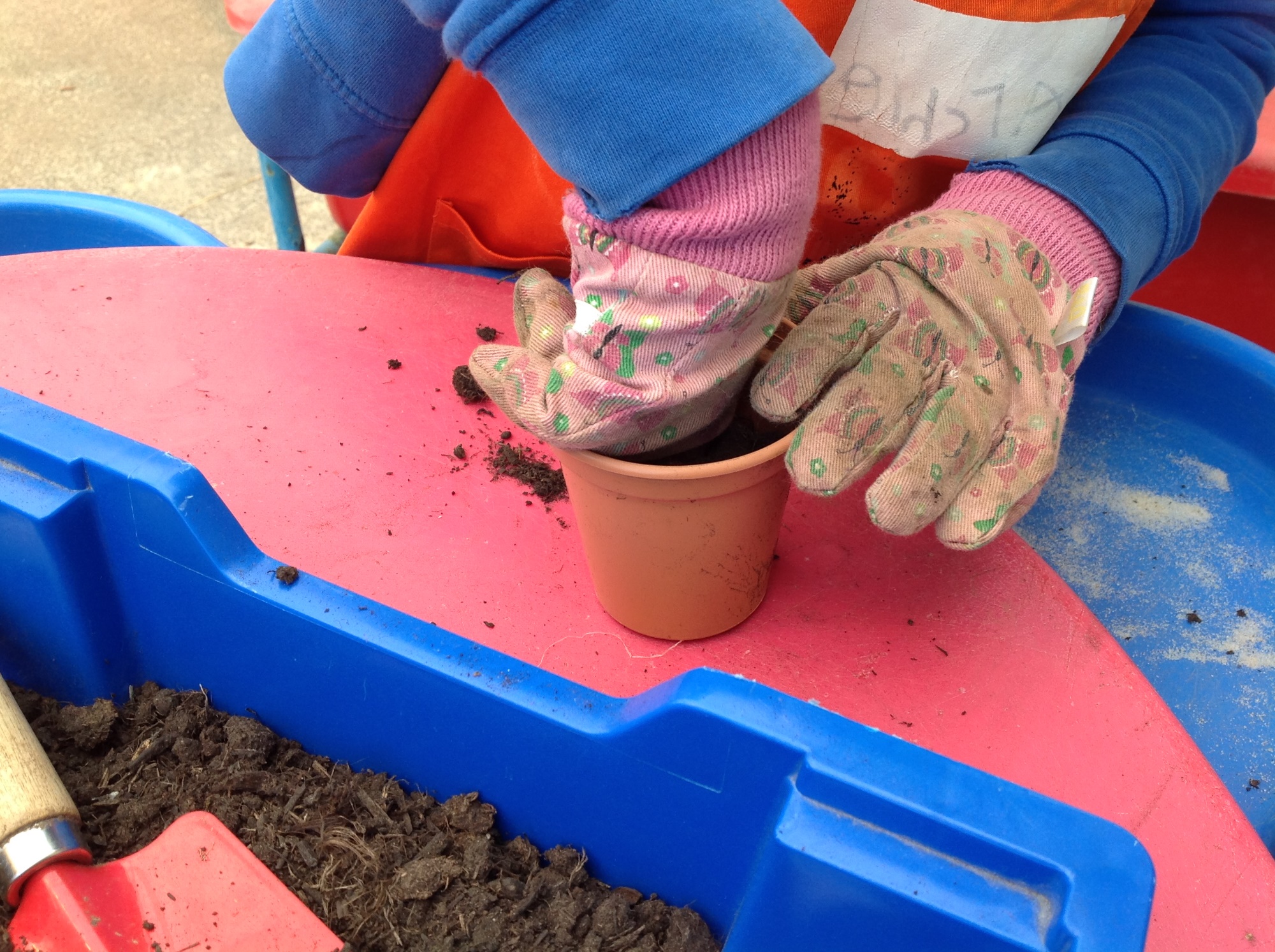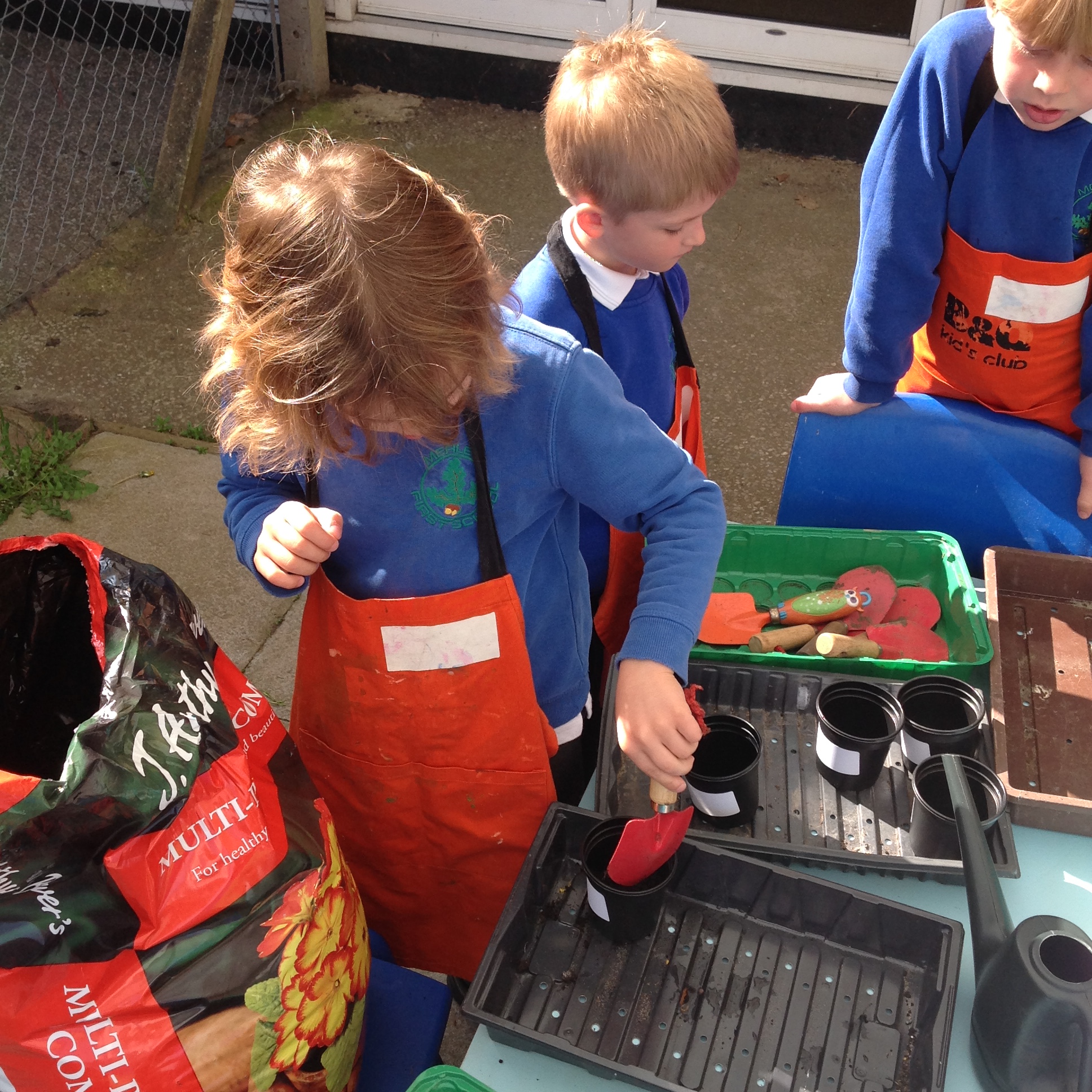 They are well on the way to completing this years action plan. Well done ECO Warriers and Mrs Benn.