Starting School September 2023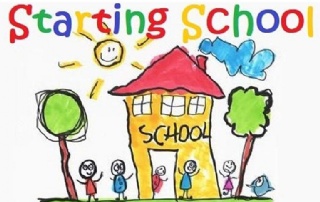 The closing date for applications for children starting school in September 2023 is Sunday 15th January 2023.
Please use the links to make an online application or download a paper application below. If you require any assistance with your application please contact the school on office@merleyfirstschool.org / 01202 888455
Dorset Council online application
BCP Council online application
We look forward to welcoming you to our school.