School Chickens and Ducks
Our School Chickens have returned after their break. They have a new chicken house which will keep them safe. We would like to that our MSA for providing us with this and to Mr Watts for building it.
Our chickens have started to lay eggs and we enjoyed trying them.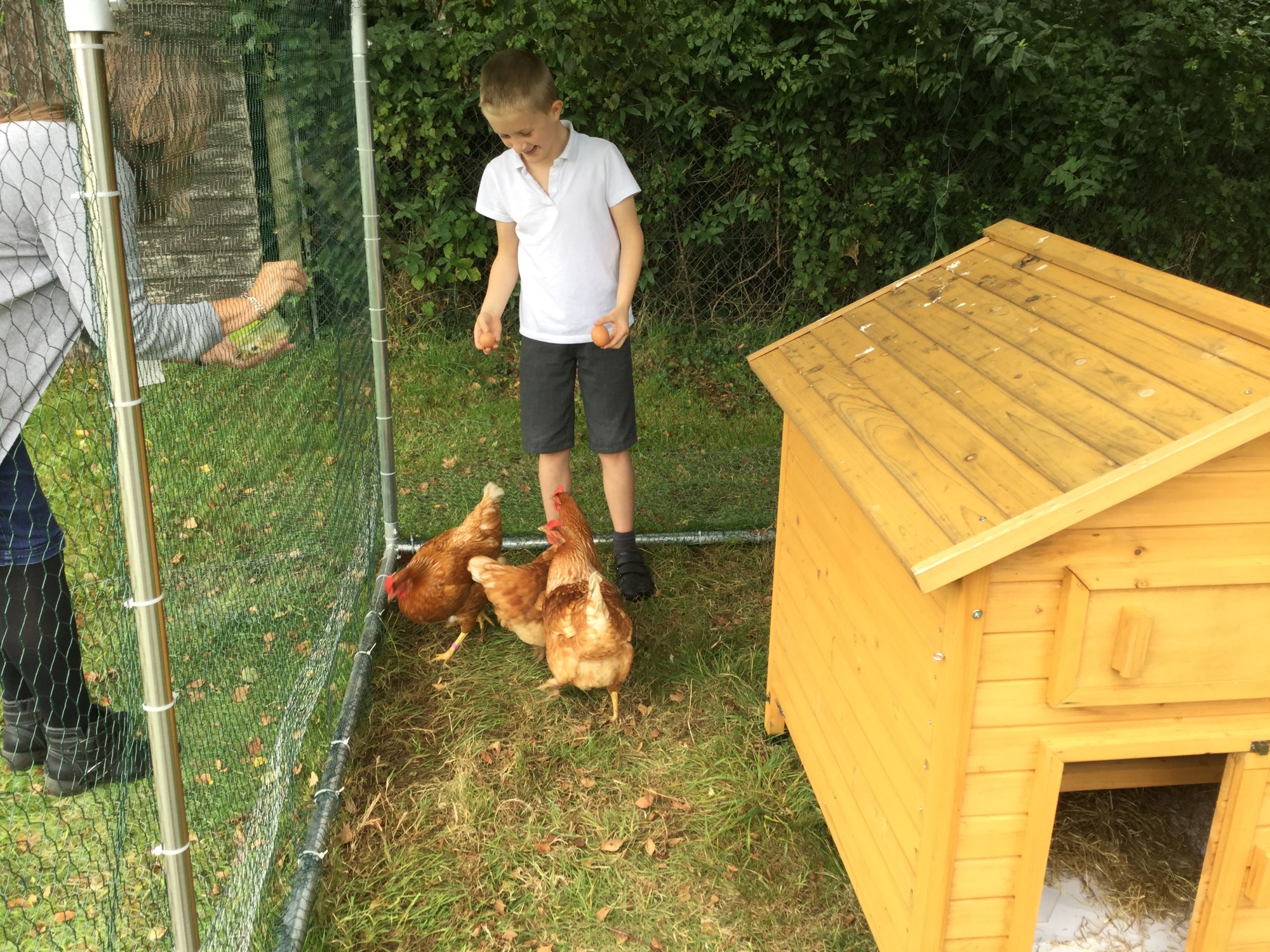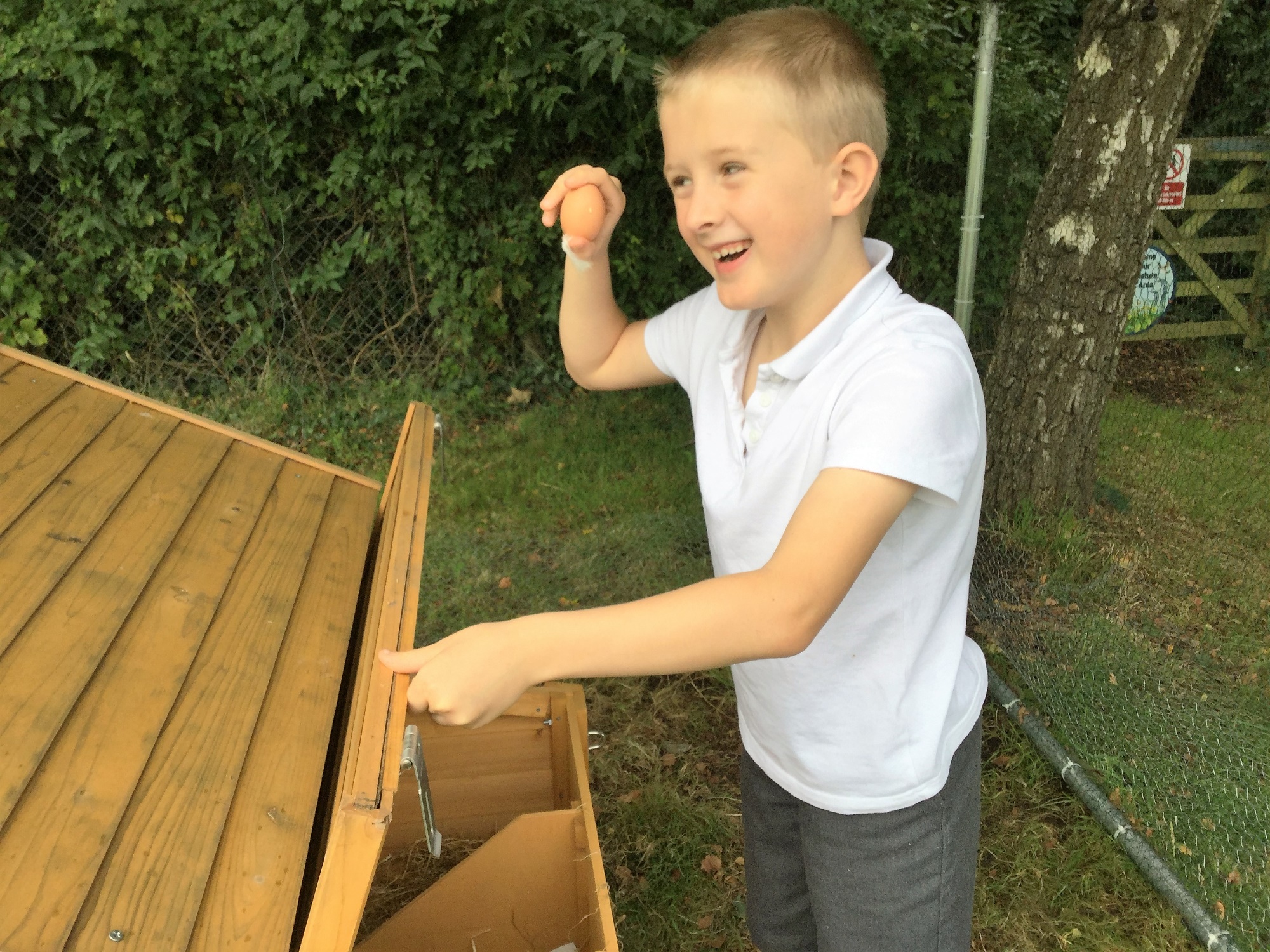 We now have some ducklings. Have a look at them swimming.